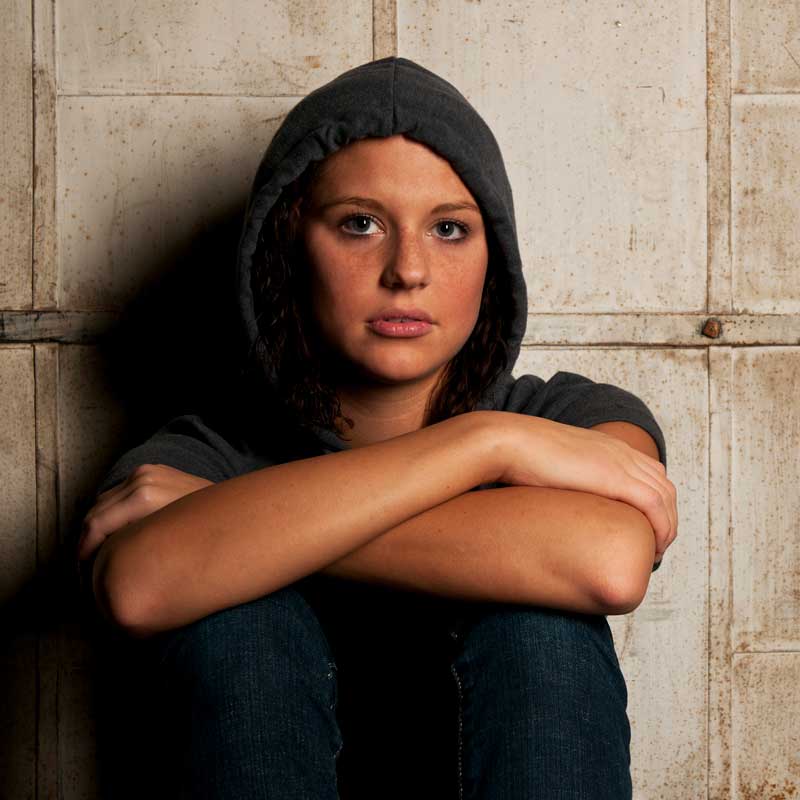 America's opioid epidemic affects all facets of our society. It is a threat to the health and well-being of our families and communities. Our health care system has been pushed to the breaking point by cases of opioid overdose and misuse. Our economy is hobbled by the costs of treating patients and getting them back on their feet.
But we're certain of one thing:
This is an epidemic we can beat.
Today, we understand the extent of the problem, the risks of opioid misuse and how to prevent and treat opioid use disorder better than ever before. It's time to act.
The National Opioid Action Coalition aims to accelerate the response to the opioid epidemic by overcoming the stigma that is still a major barrier to preventing, treating and helping people recover from opioid use disorder.
---
Highlighted Activities
Half of all Americans know somebody battling opioid use disorder, but people still have misconceptions about opioid misuse prevention, treatment and recovery. Here's how we're working to change that.
The Right Tools (and Voices) for the Job
Overcoming misconceptions and stigma related to opioid misuse takes everyone — citizens, celebrities, policy leaders — to break through the noise, start the conversation, and connect people with the resources they need.
Joining Forces
We need a community of partners to beat the opioid epidemic. It's essential to bring together innovators from successful organizations who can share and promote real solutions to opioid misuse.
The Power of One
Each of us has a role in the fight against opioid misuse. Participate in a take-back program and get rid of the unneeded opioids in your home. Help set up a volunteer community education program. Coach kids on the risks of opioids. Sponsor someone in recovery who's looking for a job. Ask government leaders for more treatment resources. Let's get started!
---
Find Treatment Resources
The Locator is an online source of information for persons seeking substance abuse and/or mental health treatment facilities in the United States or U.S. Territories.